Posts from —
January 2010
An exciting new DVD series is coming from Veggie Tales creator Phil Vischer and Focus On The Family, it's called, "What's In The Bible?" The series will basically take the viewer through the Bible by using some pretty exciting mediums such as puppets and animation. Not only that but it will help to answer many questions that children my have about God. The first two DVDs, "In the Beginning" and "Let My People Go", will be released in March.
Salty Graphic Studio LLC, Timbuktoons LLC and even my friend Cedric Hohnstadt had the priveledge of providing animations for the series.
Below is a trailer with Phil Vischer himself talking about this new venture.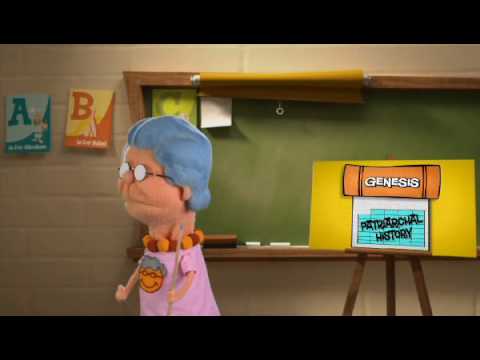 January 30, 2010 No Comments