Posts from —
April 2010
Here's something a bit different. It's a new site called Family Media Channel. It features original Christ centered cartoon shorts that share the truth of God's Word in clever and humorous ways.
I actually watched some of the videos with my kids and they both enjoyed them very much. Our favorites were "The Parables Of Jesus" shorts and since Jesus spoke in many parables we're looking forward to more of them being made.
This is there mission;
To create a network of like-minded individuals who share our passion for the creation and distribution of Christian media that supports and encourages children in their faith and through our collaboration, build up a comprehensive online resource.
Below is a clip from one of The Parables Of Jesus. To see the entire project and others we encourage you to check out their site.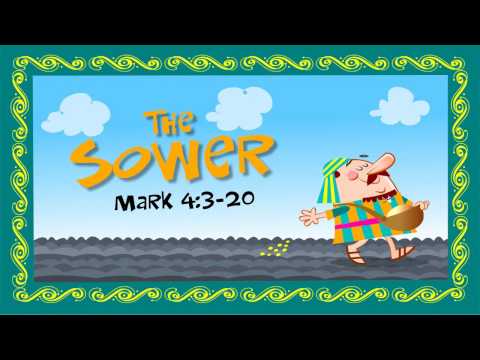 April 12, 2010 No Comments