Posts from —
June 2010
Here's the shows description from the Friends & Heroes website;
"Friends and Heroes is the epic animated tale of two young people in the First Century – Macky and Portia – whose idealism and friendship leads them across the ancient world, from the fabled Egyptian port of Alexandria, to the besieged city of Jerusalem and finally, to the very heart of the Empire: Rome. As they fight for justice and even survival against the might of the Roman Empire, they become friends and then, in turn, heroes."
Friends & Heroes is a UK produced animated adventure series. The animation and backgrounds are very well done. What I like about the show is the way they combine 2D animation and 3D animation. The main show featuring the young heroes is done in a traditional 2D style, but when they recount an old testament tale it switches to 3D giving the viewer a clear distinction between the two.
The 3D animation was handled by The Character Shop. The 2D animation was done by Starburst Animation.
Apparently there are 39 episodes in all, quite a bit to choose from.
Below is the shows intro.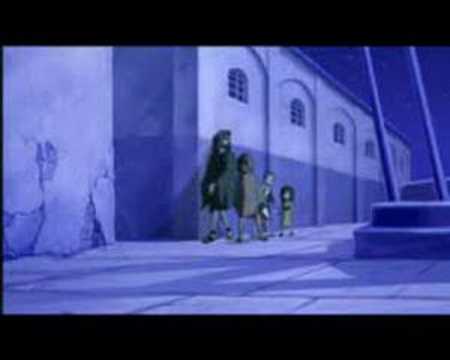 June 24, 2010 No Comments
Here's one that I've seen floating around the past few years and was a suggestion to add by Chris Wells a new aquantance of ours from Family Fiction.
Angel Wars is an action packed 3D animated Christian series that features very futuristic looking angels. It's been around since 2004 with many DVDs and it looks like there is something new brewing. It's a series from TeleStoryTOONs as well as EMI, CMG and Twentieth Century Fox. The animation was done by Backyard Digital Studios based in LA.
The overall storyline is a the classic good vs. evil, angels vs. demons. The fact that the angels are in futuristic body armor with lasers and cool gadgets makes this a great toon for older kids especially boys. I know my eight year old son likes the action.
If you're looking for something different and for your slightly older kids who have gotten a bit tired of all the pre-schoolish shows out there, then perhaps Angel Wars will be something good to try.
Below is one of the trailers for Angel Wars.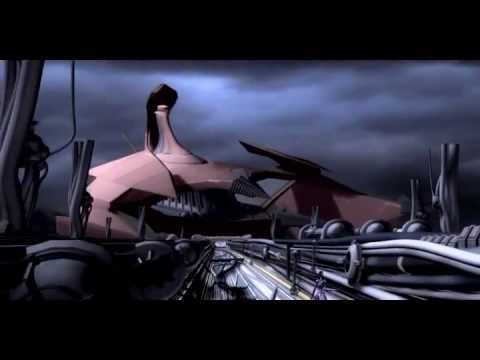 June 23, 2010 No Comments